Boulder Software Development, Boulder Web Design, Boulder Flash Development
– We are an IT consulting firm that focuses on both web site design and developing custom software applications. We specialize in taking the confusion out of information technology! We pride ourselves in designing clean, professional looking web sites which utilize the latest internet technologies, including tasteful motion graphics (Flash animations). Above all, our legendary attention to detail insures that your business needs are met throughout the design and development process. Please visit these links for examples of our web sites, Flash animations and custom software:
Boulder Software
,
Boulder Web Design
,
Boulder Flash Design
,
Copperhead Camp
,
Wheaton Advertising Consultants
,
Body Dynamics Fitness Studio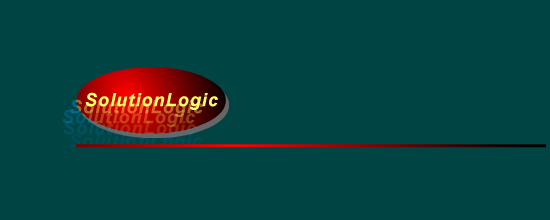 SolutionLogic
Professional Software
and Website Development
How do you know when you've finally harnessed technology? When you no longer pull your hair out trying to understand it! Choosing the right IT consultant frees you to focus your mind back on running your business...

Copyright © 2004– SolutionLogic, All Rights Reserved.